Swiss machine-tool manufacturer
Tornos uses a range of machining technologies with swarf removal capabilities to produce parts requiring extreme precision and quality.
Whether machining simple or highly complex parts, in small or large runs, Tornos machines can offer you a solution guaranteed to meet your needs!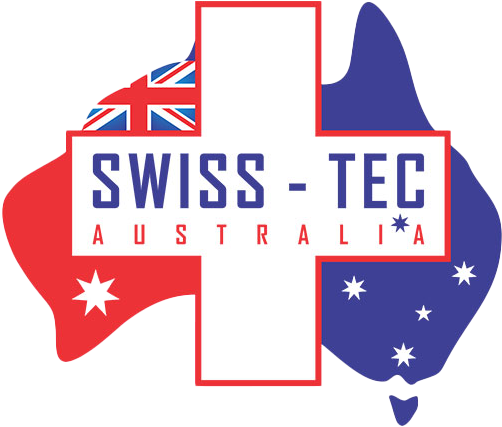 STAMAC as a leading and innovative company, possess an extensive 30 years of industry knowledge and experience of sheet metal manufacturing and equipment. This long standing and extensive experience in this industry has made it permissible for us to develop strong relationships to European machine tool companies of highly reputable and manufacturing standards.
This facilitates a professional service and application of engineering required to meet the ever changing manufacturing and demands of innovative new industry coatings and materials needed for today's productions.
Our services cover a diverse and broad area of the sheet metal machinery industry offering sales, service applications, machinery relocations, breakdowns and scheduled maintenance services Australia wide.
Our machines cover from 1 mm to 36 mm. Fast to set, quick to changeover and easy to use, our technology represents a sound investment. We invite you to take a look at our range.
The machines' on-board technology means they can deliver cycle times equal to those of cam-operated multi-spindle turning machines.
SwissNano 10 : The Perfect 10
Take your part production the next level with the new SwissNano 10
Latest company news & announcements
We provides service Australia and New Zealand Wide